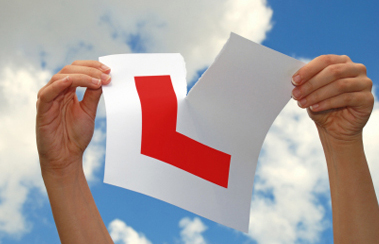 Thanks again Phil for your patience with me though the lessons, specially when I was constantly hesitating.
I guess your perseverance paid off as I passed first time !
To anyone looking for a driving instructor, Phil is cool headed, easy to talk to and explains the lesson plans clearly. He is very professional and takes the lessons seriously, and still manages to make the lessons enjoyable and make you laugh. All around top guy ! Have already recommended him in person to my friends and now to whomever may read.
[themify_icon icon="fa-star" icon_color="#f22222″ ][themify_icon icon="fa-star" icon_color="#f22222″ ][themify_icon icon="fa-star" icon_color="#f22222″ ][themify_icon icon="fa-star" icon_color="#f22222″ ][themify_icon icon="fa-star" icon_color="#f22222″ ]