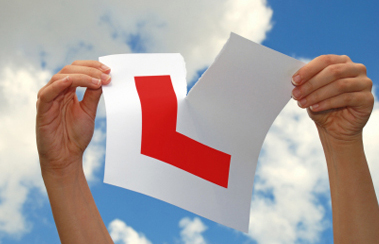 This driving school gave me great confidence to become a confident driver. I was extremely nervous at first but with Phil's patience and understanding, he helped me to gain confidence, be relaxed, keep calm and composed and see driving as a fun learning experience.
I really enjoyed my lesson with Phil as I was comfortable and relaxed which helped me gain confidence when driving. He made me believe in myself!!!
I passed first time with West School Of Motoring, all thanks to the outstanding teaching that I was given. It was an excellent and really enjoyable experience and I would highly recommend this driving school to everyone.
[themify_icon icon="fa-star" icon_color="#f22222″ ][themify_icon icon="fa-star" icon_color="#f22222″ ][themify_icon icon="fa-star" icon_color="#f22222″ ][themify_icon icon="fa-star" icon_color="#f22222″ ][themify_icon icon="fa-star" icon_color="#f22222″ ]