I have been with a couple of different Driving Instructors since I started to learn to drive in my very early twenties. However, I was never able to pass the test.
I decided to give Wests Driving School Harold Hill a try, I renewed my theory and made the phone call. I am so glad I did as I now have a full UK driving licence.
Spencer is a very good Instructor who will even out any bad habits that you may have that could stop you from passing. His patience and humour helped me to stay calm and just drive.
My ability to read and understand the road all came through his method of teaching. Anyone who is looking to learn, I would highly recommend this driving school which covers the Harold Hill area.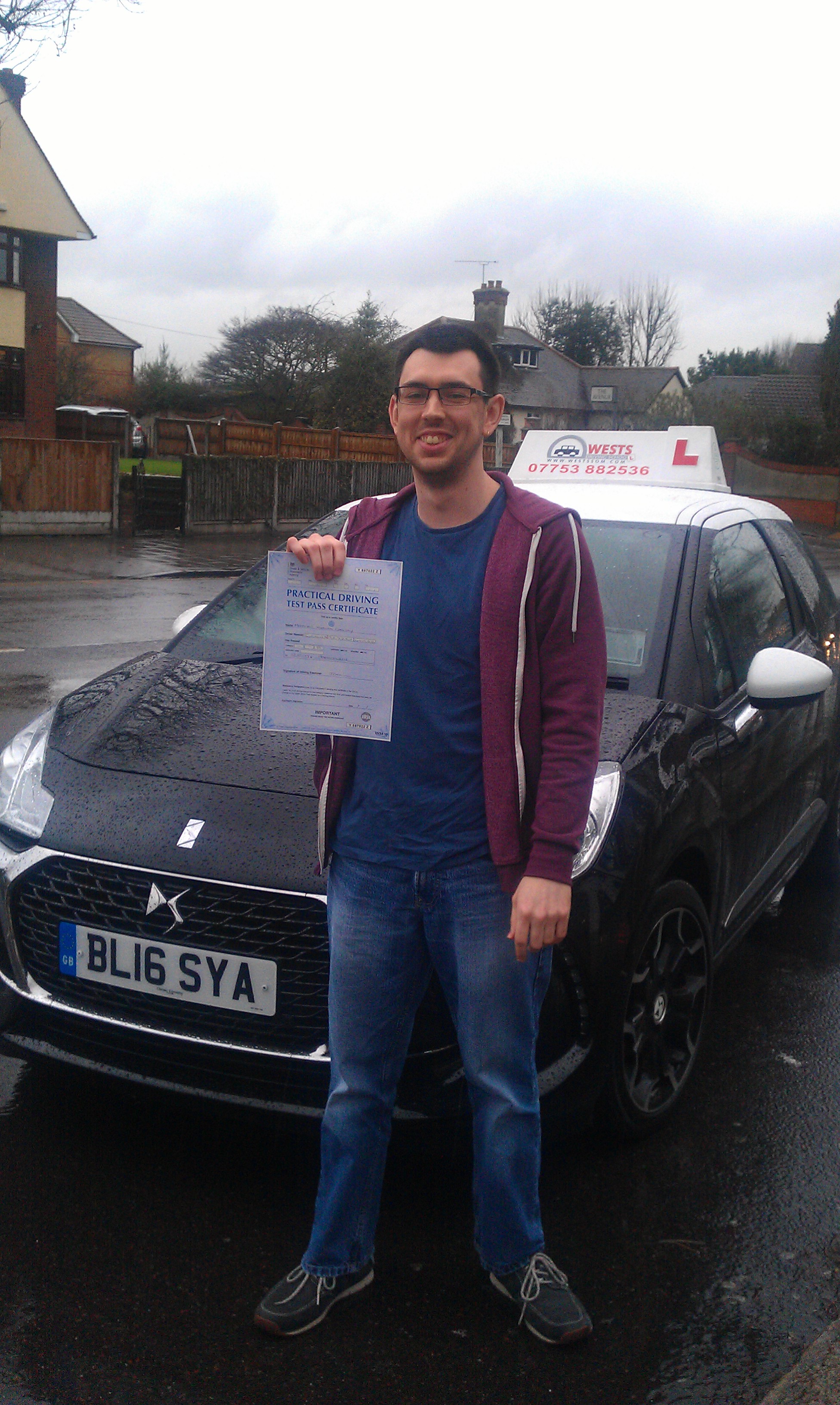 Driving School Harold Hill
Like us on Facebook
We have lots of useful resources to help existing and new students to enhance their driving experience with Wests. Click Here
If you would like to learn to drive and pass the driving test. Please call today to book that all important first lesson. This could be you do not put it off any longer.
Tel:          07753 882536