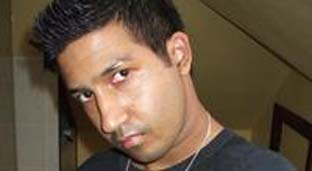 Before I write this I should mention a few key points. I am severely dyslexic with communication and learning difficulties. I did my driving test 13 times before I passed it but never gave up, my theory 8 times 🙂
I had previously had 2 other driving instructors before I met Phil who really battered down my confidence and even said I wasn't meant to drive. It was always a regret that I didn't pass my test with Phil, as he taught me most of what I know in the driving seat, If I could go back I wish I started at the very beginning with him. He will explain step by step why, how and learn practically. It will also help if you smoke :p though I didn't :). I should add I didn't pass with Phil due to bad events happening in my life (not because of Phil), but though I tested his patience he taught me valuable lessons. Great product, great sense of humour.
Listen to what he says and to anyone with learning difficulties: persist. You will crack it.
[themify_icon icon="fa-star" icon_color="#f22222″ ][themify_icon icon="fa-star" icon_color="#f22222″ ][themify_icon icon="fa-star" icon_color="#f22222″ ][themify_icon icon="fa-star" icon_color="#f22222″ ][themify_icon icon="fa-star" icon_color="#f22222″ ]