Here is our student's testimonial about our Driving instructor Romford.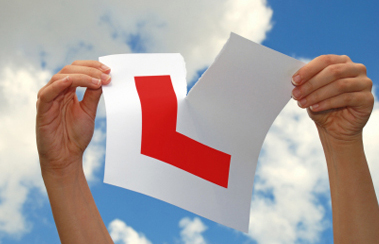 Passed very first time with only one minor fault. Phil makes it much easier and is so easy to get along with. Very professional, really helped me sort my driving issues out.
I would highly recommend him and using Wests Driving School to anybody.
Stay updated and Like us on Facebook!